Related Content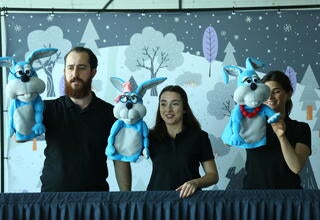 Targeting stereotypes about men's and women's roles in the family, interactive theatre performance was launched today in Yerevan.  "Race for Carrots...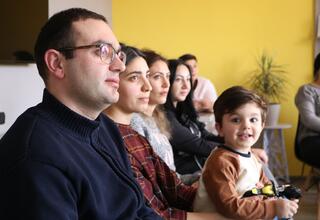 The atmosphere at the moment when we entered was lively: a group of young men and women sat in a circle in a bright, modernly-furnished room,...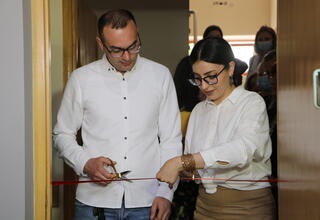 A Family Corner opened in Gyumri today will serve as a place where young men and women can learn parenting skills and positive ways to address...
Pages