Events
Main events calendar
Past Events
29 October 2011 - 29 October 2011
Worldwide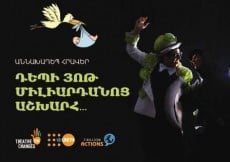 Dear Friend and Unwitting Journalist:
UNFPA and THEATRE FOR CHANGES wholeheartedly invite you to the UNPRECEDENTED PRESS CONFERENCE of Dr. Cabbage and Mr. Death devoted to the most important issues of the world population.
Details
26 October 2011 - 26 October 2011
Worldwide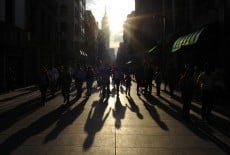 On 26 October 2011, UNFPA will launch State of World Population Report 2011. This year's report will be devoted to demographic issues of countries in the world of 7 billion.
Details
19 October 2011 - 19 October 2011
Worldwide
Pages