Events
Main events calendar
Past Events
1 October 2011 - 1 October 2011
Worldwide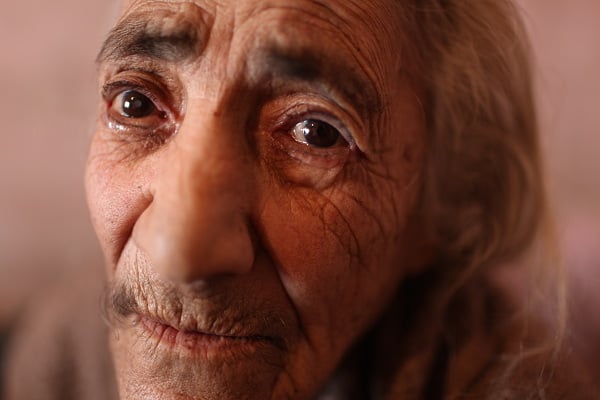 October 1 is the International Day of Older Persons. According to 2010 data, 14.6 per cent of Armenians are of age 60 or older. It is important for those who have not yet reached the elderly age to understand that attitude towards older people is attitude towards their own future.
Details
12 August 2011 - 12 August 2011
Worldwide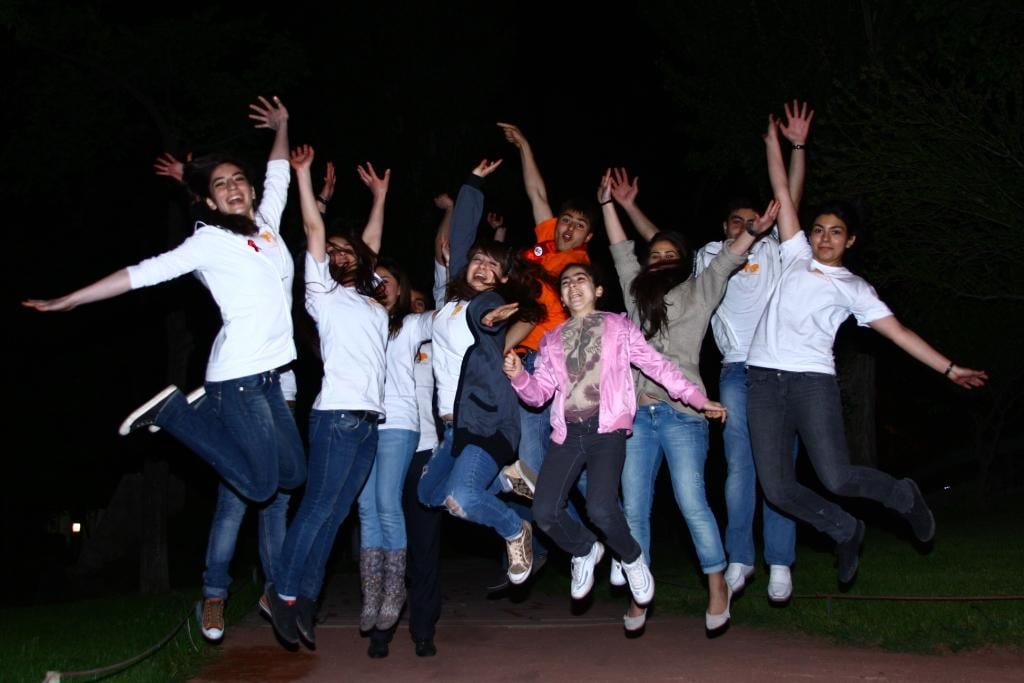 Each year on August 12 International Youth Day is celebrated accross the globe.
However, in today's world including Armenia young people often face serious challenges.
Details
7 July 2011 - 7 July 2011
Worldwide
On July 11, World Population Day, UNFPA will launch World at 7 Billion campaign. According to UN projections, the world's population will reach 7 billion on October 31, 2011.
Details
Pages