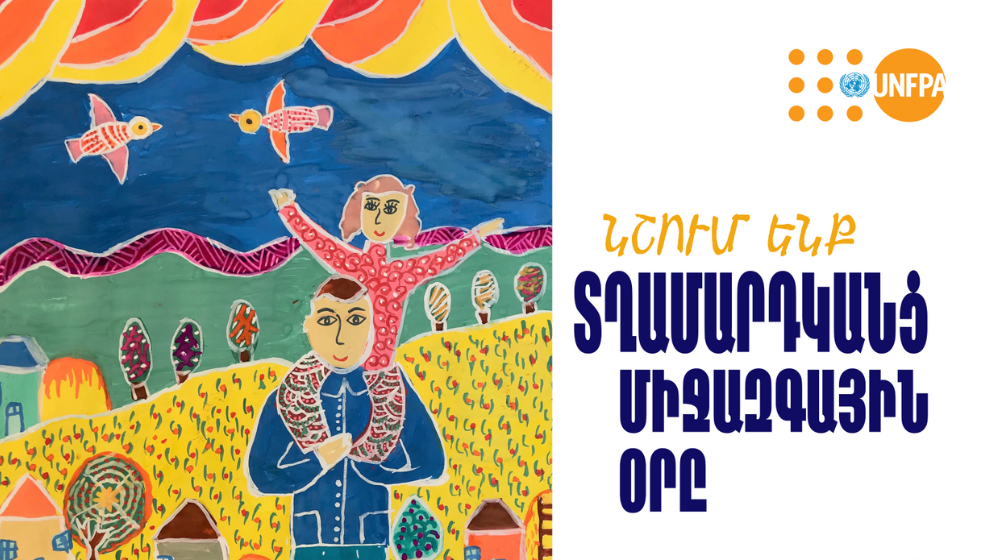 A series of posters presented in 5 metro stations announcing International Men's Day.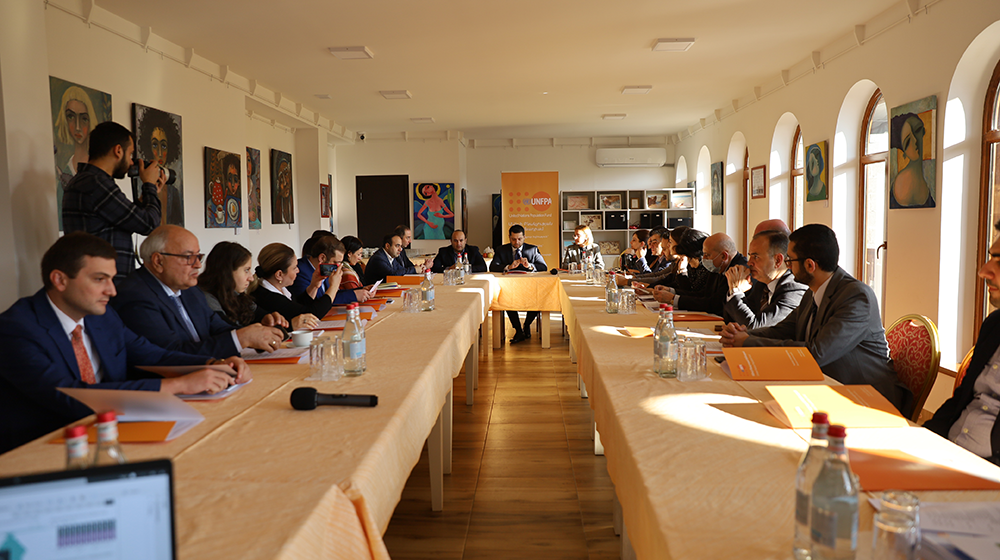 The analytical part of the draft demographic of Armenia was presented at the session of the Council for the Improvement of the Demographic Situation, which was chaired by the RA Deputy Prime Minister Hambardzum Matevosyan.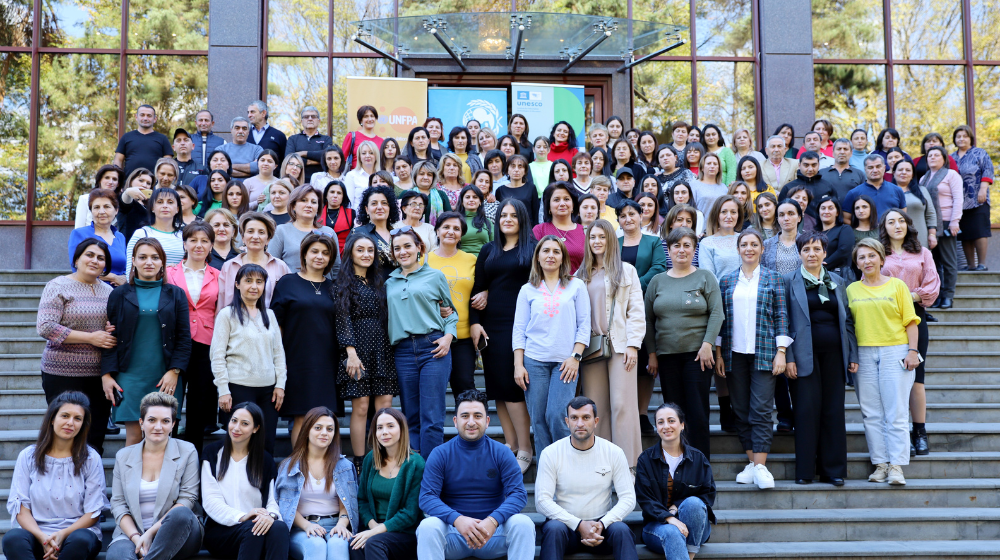 It has already been the 2nd year that the pilot of the Healthy Lifestyle curriculum is implemented in the Tavush region. In order to assess the effectiveness of the course monitoring was conducted in 34 schools observing 60 classes. Based on the findings, experts that were involved in the monitoring process, developed a teacher's manual for "Healthy Lifestyle" clubs in 6, 8, 9, and 11 grades.