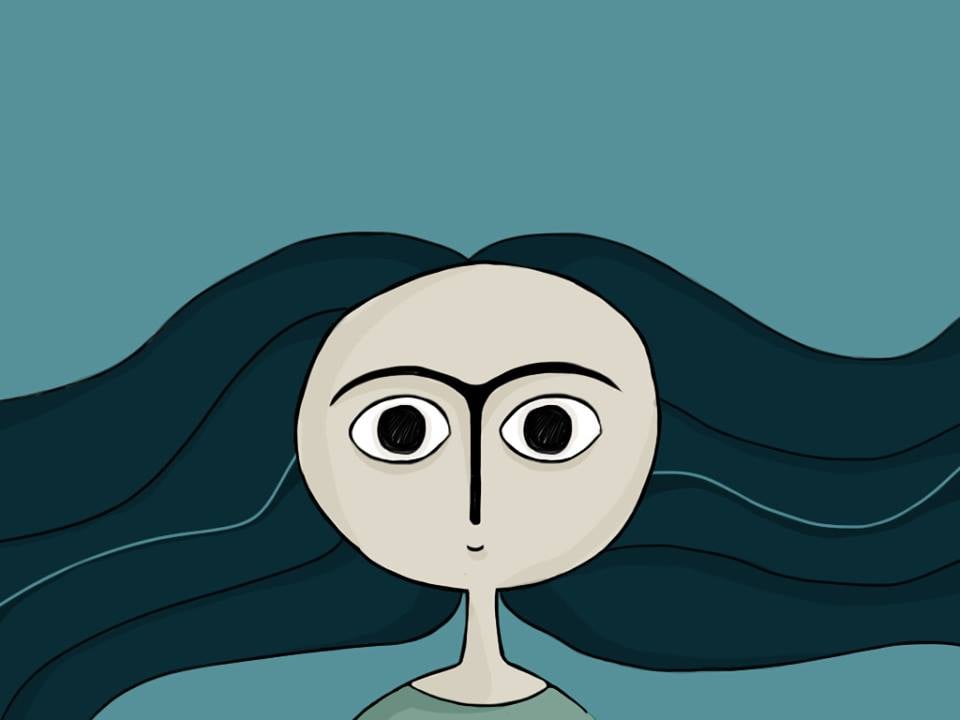 It is already the second time that the world marks October 11, International Girl Child Day. On this day the world focuses on the problems of girl children worldwide: early marriage and pregnancy, exclusion from education, female genital mutilation, etc.
In Armenia the most serious problem the girl children are facing is probably prenatal sex selection, because of which 1400 girls are not being born annually.
UNFPA Armenia Country Office joins its efforts to the global movement for girl children and has the pleasure to introduce Ne, our symbol of the International Girl Child Day, to you – TODAY IS NE'S BIRTHDAY! We send NE on an international journey hoping that she will be welcomed and acknowledged warmly!
Ne was created by a group of UNFPA volunteer-magicians, some of whom you may see below: In the photo (from left to right): Kristine Sarkisyan, Zara Barseghyan, Levon Baghdasaryan, Grisha Grigoryan.