On 28 September 2018, UNFPA and Association of Healthcare and Assistance to Older People (AHAOP) launched the first Pan-Armenian International Geriatric Congress.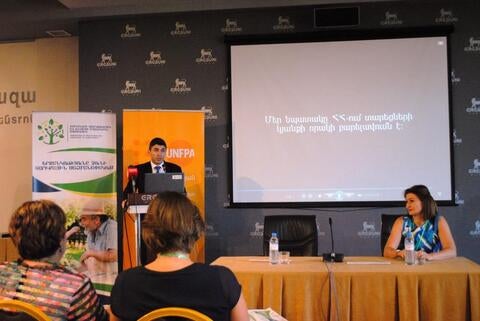 The two-day Congress is attended by internationally renowned professionals from the UK, Russia and Armenia, and more than 250 therapists, family physicians, cardiologists and neurologists. The goal is to unite Diaspora and foreign specialists, to provide an effective exchange of experience, to fill the gap that exists in the field of geriatrics, as well as contribute to the enhancement and expansion of cooperation between doctors of different specializations.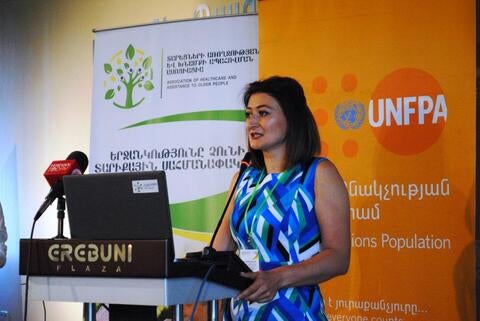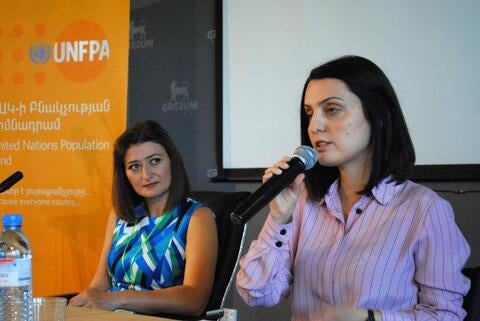 Mr. Arthur Torosyan, Founder and President of AHAOP, Ms. Tsovinar Harutyunyan, UNFPA Armenia Assistant Representative, and Ms. Zara Batoyan, Deputy Minister of Labor and Social Affairs welcomed the audience.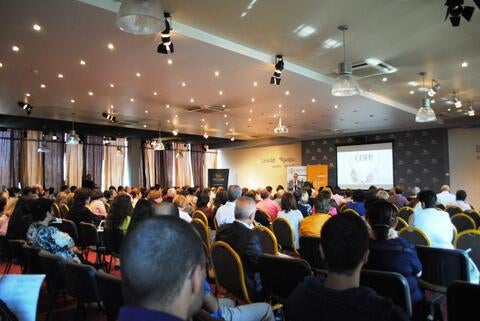 Prof. Michael Narimanyan, Chief Therapeutist of RA MoH, Head of Family Medicine Chair, Pulmonologist, opened the Congress program. 
Armenia has become an aging society. According to UNFPA estimates, by 2050 every fifth person in the country will be 65 or above, and almost every third will be 60 or above. Under these circumstances, healthcare of elderly people, as well as institutionlization of geriatrics becomes of special importance.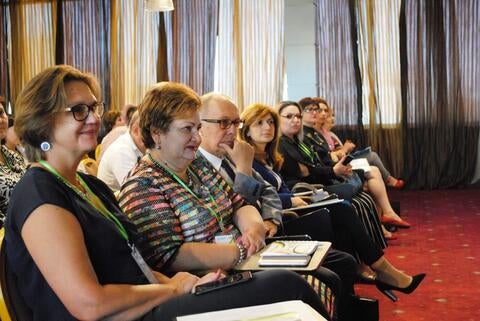 The conference is certified by the Ministry of Health, and the participants will receive respective credits. 
For the Cogress program (Armenian) please visit here.