You are here
Main events calendar
Past Events
12 August 2013 - 12 August 2013
Worldwide
2 May 2013 - 2 May 2013
Worldwide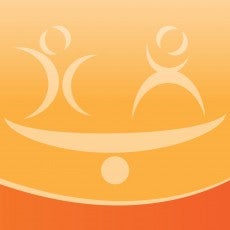 UNFPA Armenia will soon release "Sex Imbalances at Birth in Armenia: Demographic Evidence and Analysis" study report. More details on the relase will be available soon.
Details
8 March 2013 - 8 March 2013
Worldwide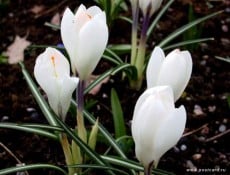 This year, in 2013, to the United Nations has decided on March 8 theme to be fight against violence against women.
Details
Pages