You are here
Main events calendar
Past Events
17 January 2013 - 17 January 2013
Worldwide
25 November 2012 - 25 November 2012
Worldwide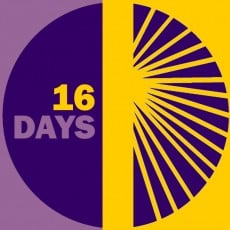 "16 Days of Activism against Gender Violence" 2012 Campaign will be launched on November 25.
The Campaign covers the following dates:
Details
11 October 2012 - 11 October 2012
Worldwide

October 11, 2012, UN marks the inaugural International Day of the Girl Child with the theme of child marriage. On this account, UNFPA, United Nations Population Fund is releasing a new study entitled Marrying too Young: End Child Marriage.
Details
Pages