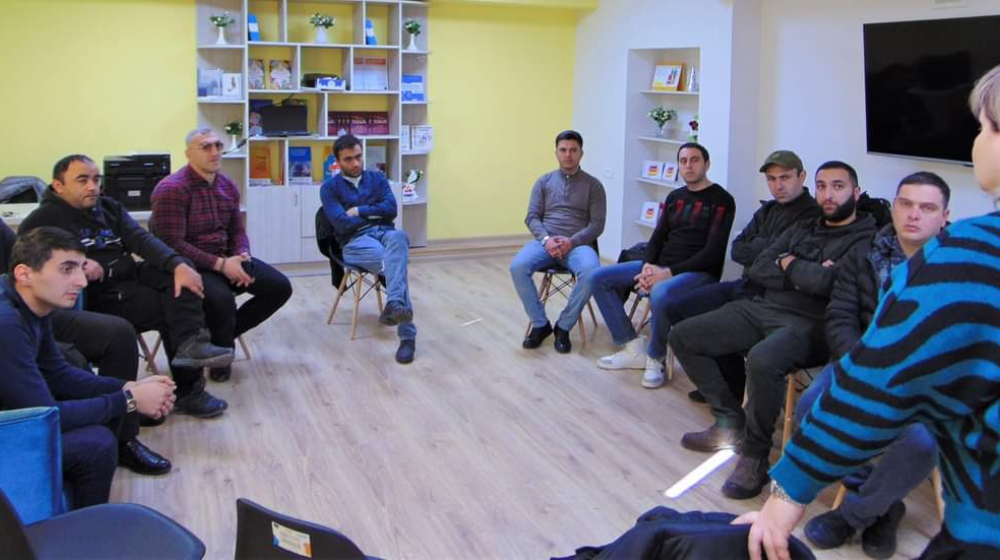 Over two years, more than 200 young Armenians deepened their knowledge about men's engagement in family care, positive parenting, and gender equality by participating in the EU-funded "Papa Schools".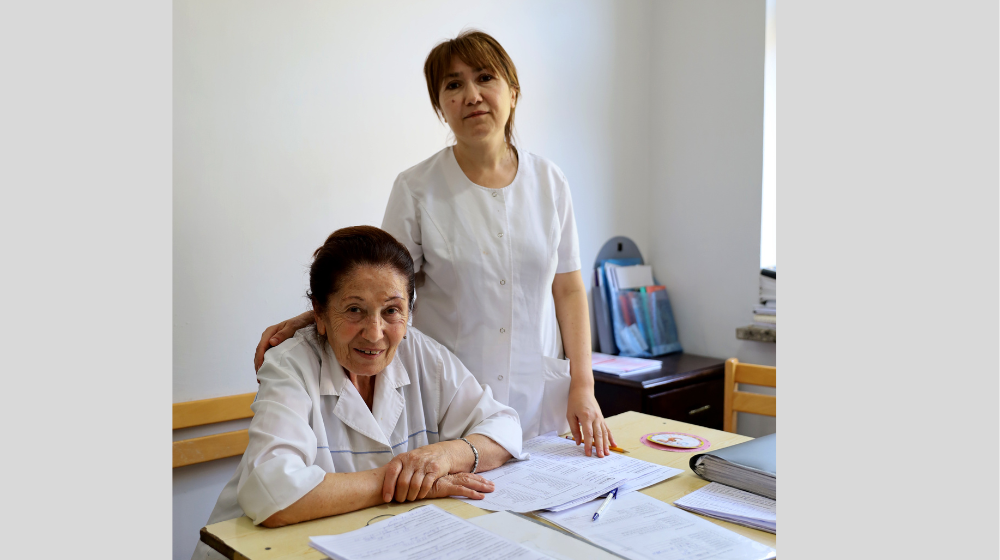 "The biggest motivation in our work, is when you are handling some difficult situation; for example, there is a high-risk pregnancy case and you are solving that problem. During those moments I think that maybe my destiny is "to make" this woman or child to live," says Liana Gevorgyan, who has been working in Gyumri maternity hospital for more than twenty years, as an obstetrician-gynecologist.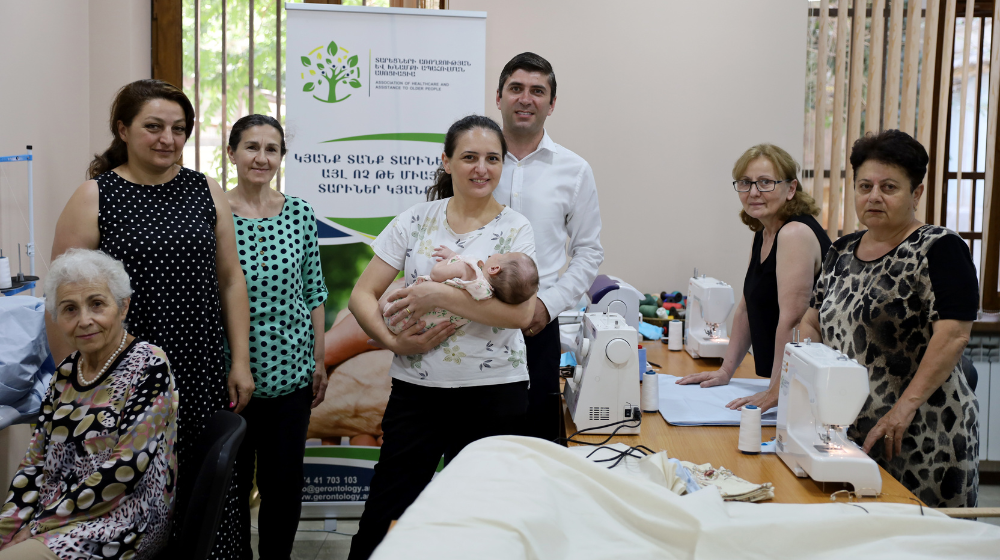 "Last time that I have been sewing was long years ago, I was seventh-grade schoolchild and my mother used to shape the fabric, and I was doing straight stitches on a sewing machine," says with a smile Mrs. Naira, one of the visitors of the Association of Healthcare and Assistance to Older People, adding "it's been about a month that I am attending these classes twice a week and I've already learn...