On March 23, 2021, representatives of UNFPA Armenia and Gyumri Youth Initiatives Center (YIC), UNFPA long-time partner, met with Hovhannes Harutyunyan, Shirak Governor, to discuss youth education, employment and healthy lifestyle programs in the province.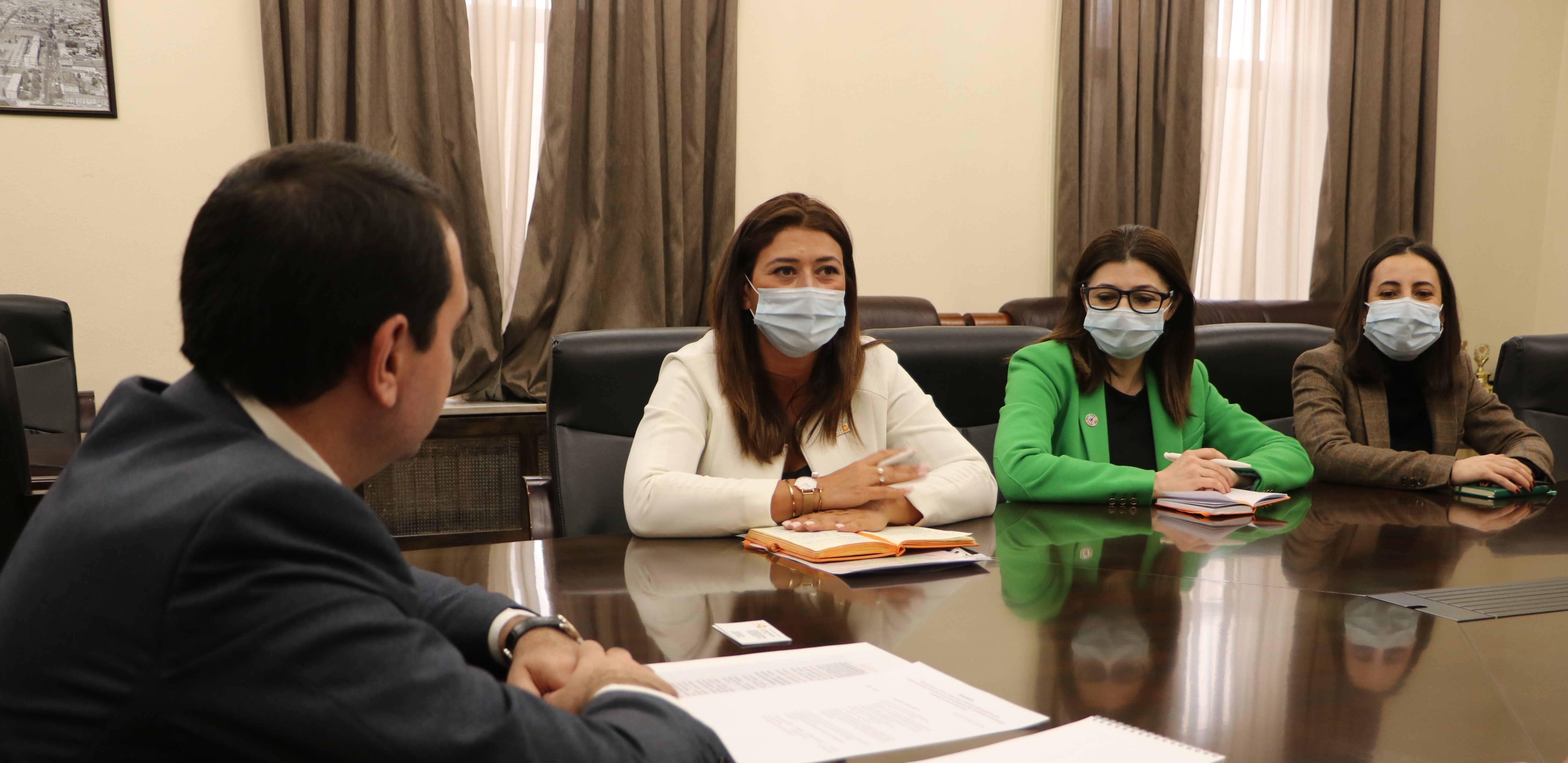 Tsovinar Harutyunyan, UNFPA Armenia Head of Office, Anna Barfyan, UNFPA Armenia Youth Projects Coordinator, Narine Beglaryan, Project Coordinator for the EU-funded "EU for Gender Equality" project, and Arthur Najaryan, President of Gyumri YIC were present.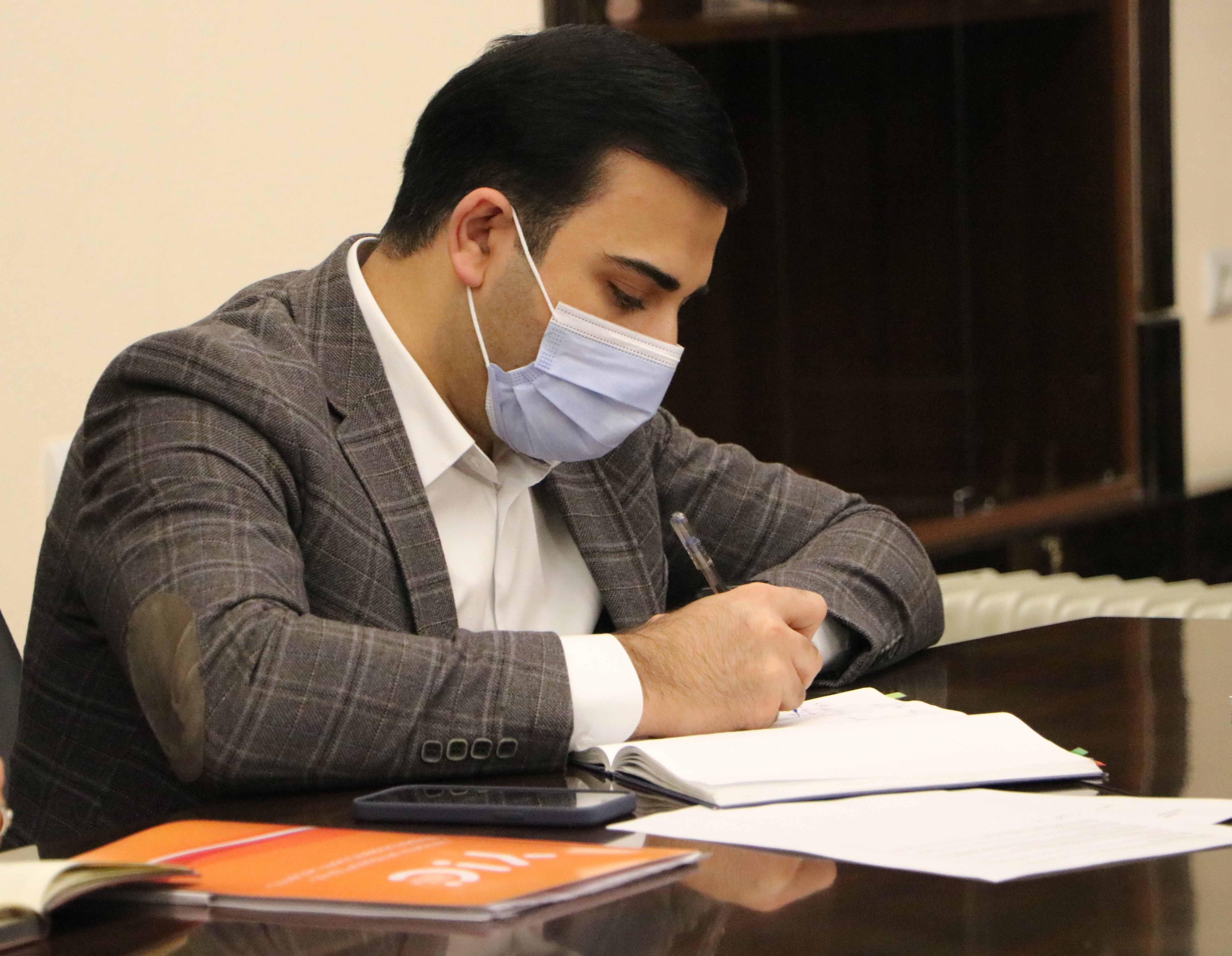 They presented their implemented and planned joint projects in the Shirak province.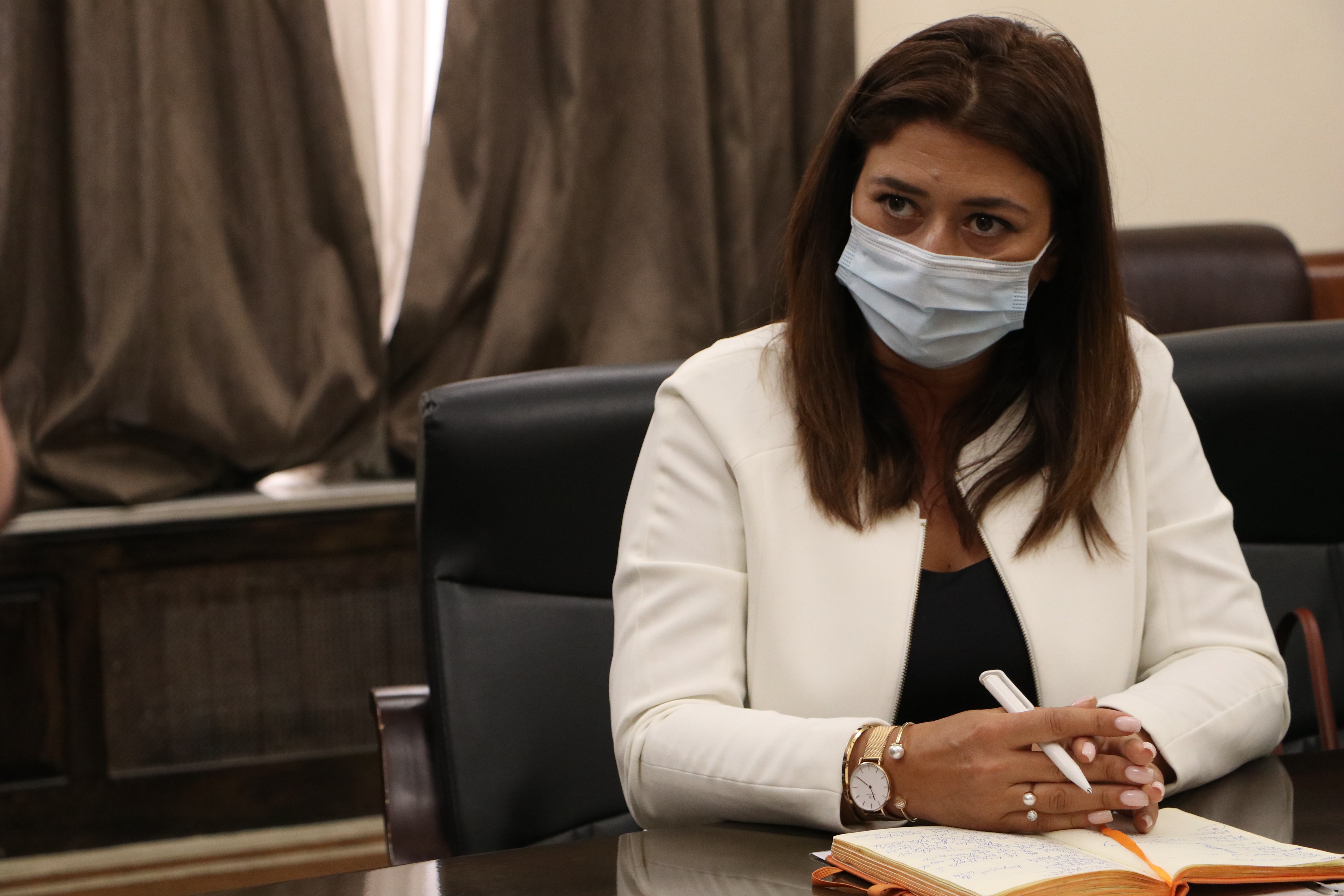 In particular, they spoke about the "Humanitarian assistance to families from Nagorno-Karabakh" project targeting those who moved to Shirak province after the escalation of the conflict; the "Family Corner" regional resource center created in Shirak province in the framework of the EU for Gender Equality project; the two-month "Caring for Equality" parenting project; the meetings and discussions within the "Papa School"; the nationwide study on "COVID-19 Impact on Youth Mental Health"; and other initiatives.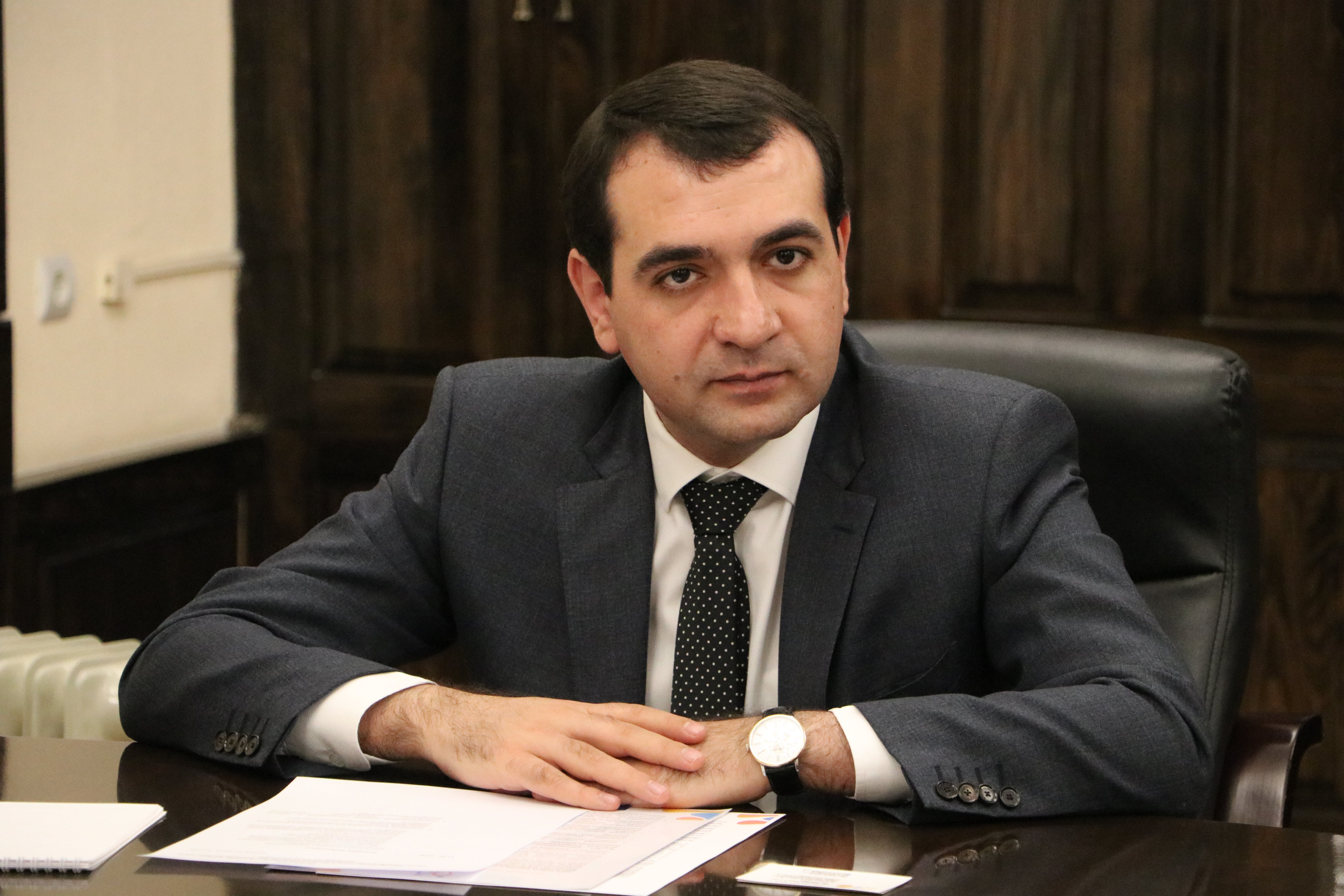 The Governor, pointing out the priority issues tied to the emergency situation in Shirak province, spoke highly of the establishment of the "Family Corner" regional resource center, the organization of trainings and educational-information campaigns on positive parenting among young boys and girls, young families.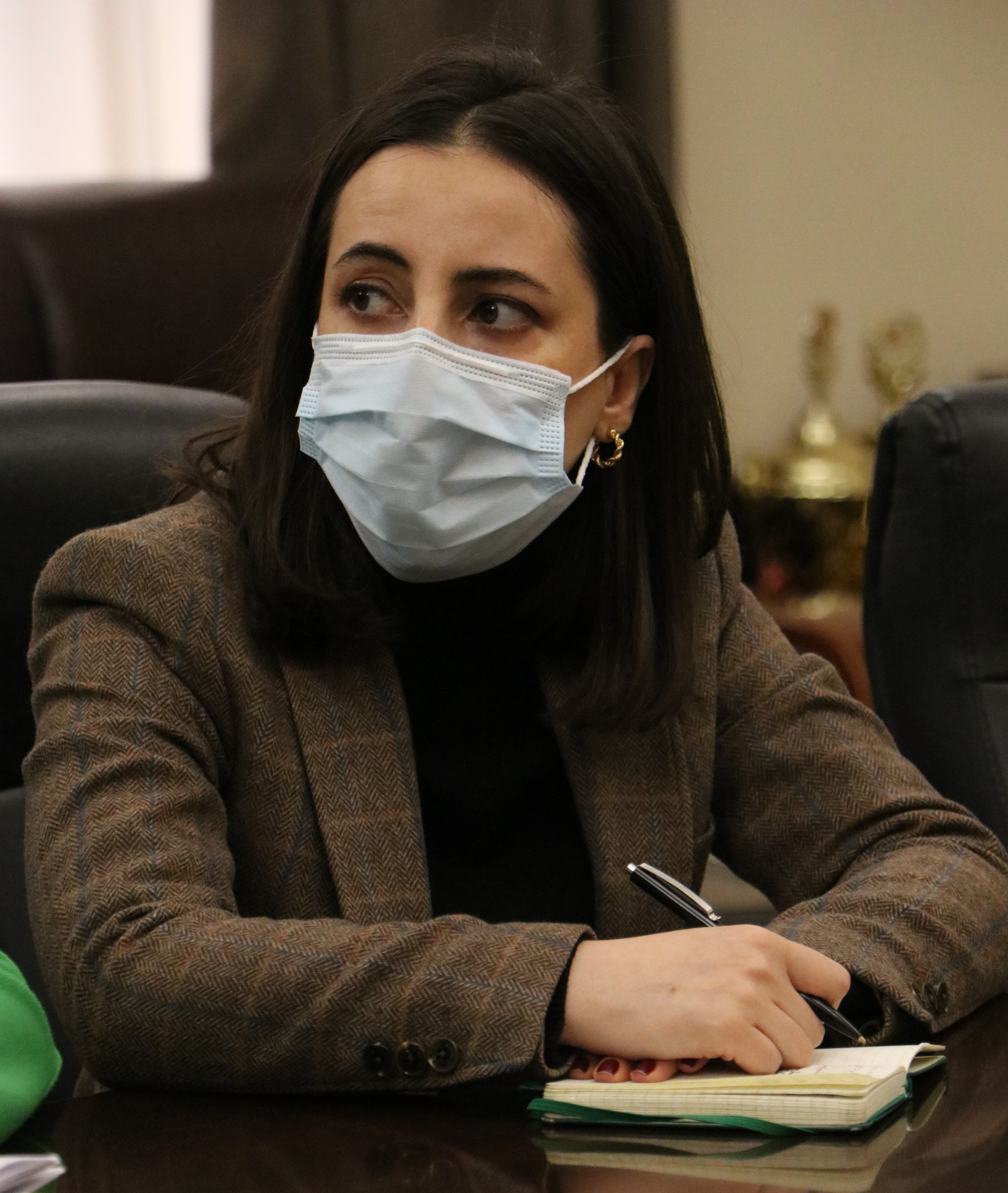 Special attention was paid to the implementation of the nationwide study on "COVID-19 Impact on Youth Mental Health", which can serve as an evidence-based guide for the development and implementation of targeted programs both in the Shirak province and throughout the country.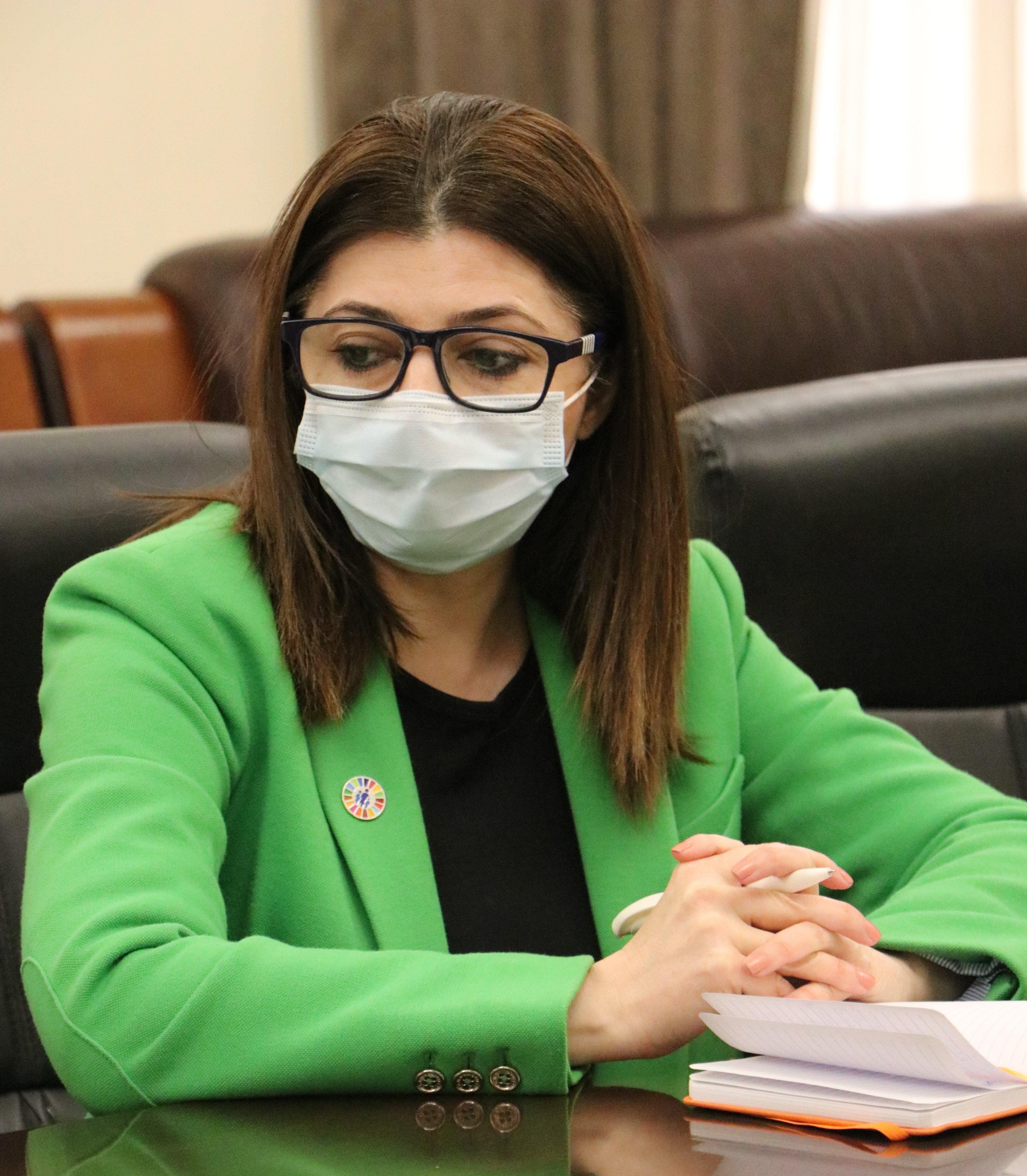 During the meeting, the annual events dedicated to the International Youth Day, organized by YIC and UNFPA Armenia, were also discussed.
The participants also mentioned the success of the six-month "Paid Internship" project, through which ten young graduates from Shirak province had the opportunity to gain professional and work experience through paid internships and get a main job with local employers.
A preliminary agreement was reached between the parties on the establishment of a special museum in the Shirak province, where most of the staff will be people with disabilities.
Closing the meeting, the Governor of Shirak mentioned the importance of the projects implemented and planned in the province by UNFPA Armenia and YIC, and expressed the readiness of the Shirak Governor's office to cooperate and support.