The Armenian delegation, with UNFPA support, took part in a three-day UNECE Ministerial Conference on Ageing 2022 taking place in Rome on June 15-17, organized by the UN Economic Commission for Europe.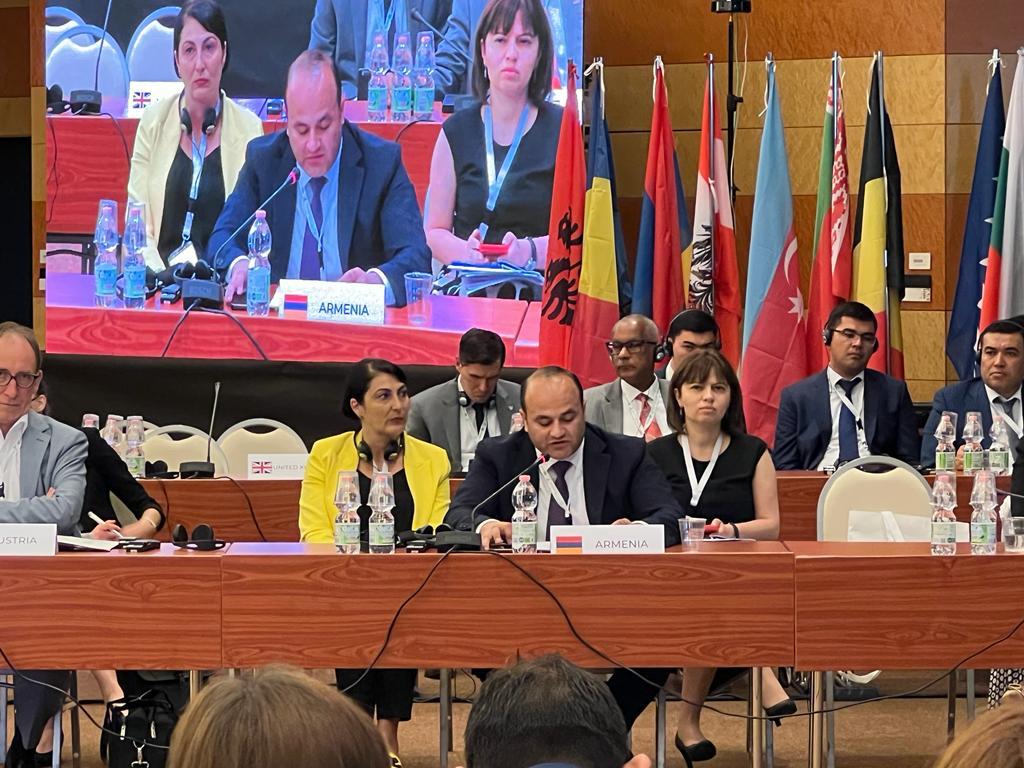 The Armenian delegation was headed by the Minister of Labor and Social Affairs Narek Mkrtchyan, and also includes the Deputy Minister Tatevik Stepanyan, the diplomatic staff of the Armenian Embassy in Italy, as well as representatives of sectoral non-governmental organizations. UNFPA Armenia Office is represented by Tsovinar Harutyunyan, Head of the Office.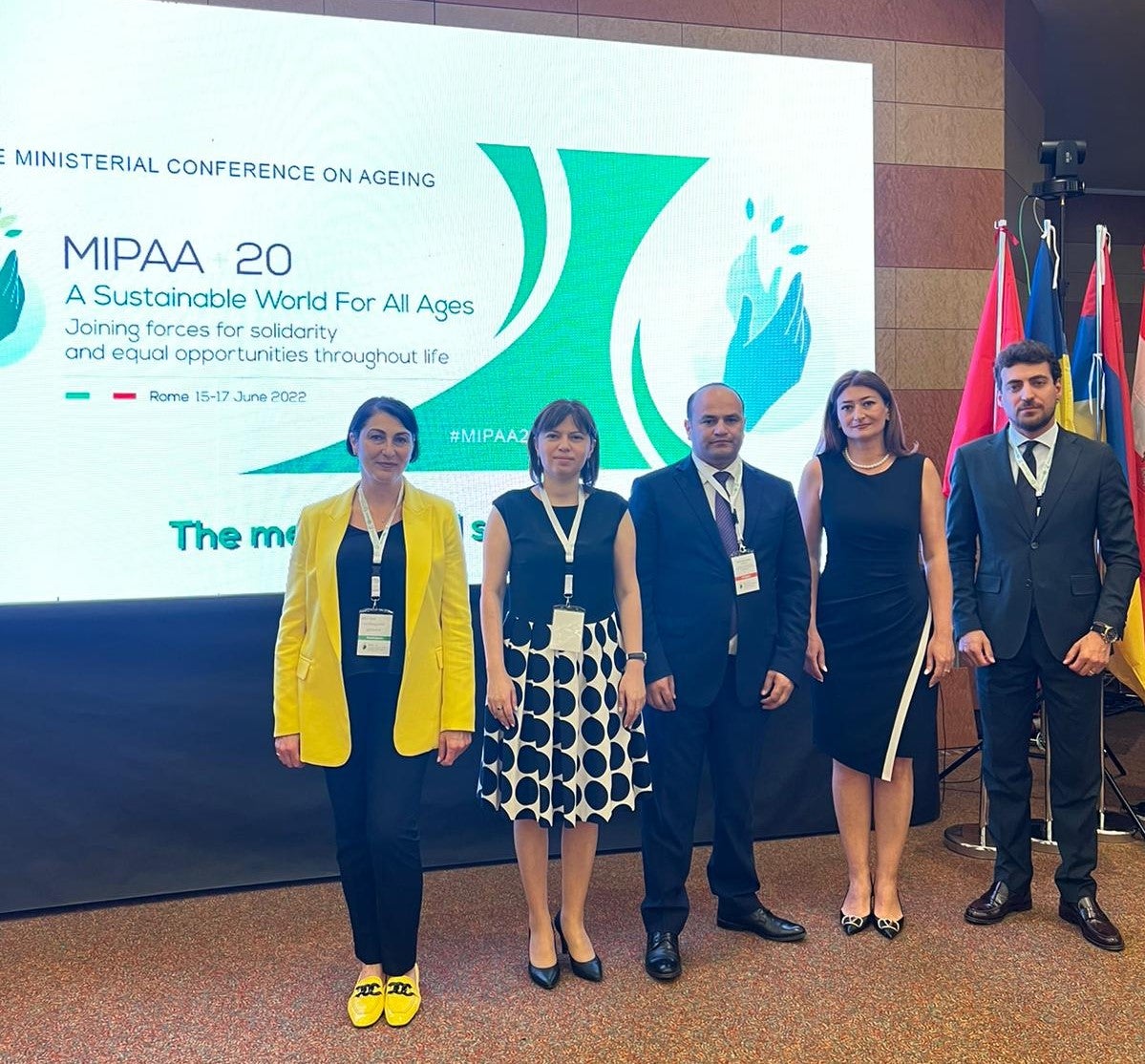 Armenia was one of the five countries speaking at the opening session of the conference, where the Minister presented the progress of the implementation of the he Madrid International Plan of Action on Ageing (MIPAA). It should be noted that this year marks the 20th anniversary of the Madrid International Plan of Action on Ageing and its Regional Implementation Strategy (MIPAA/RIS).. The conference discussed a wide range of issues related to aging and ways to transform aging from a problem to opportunity.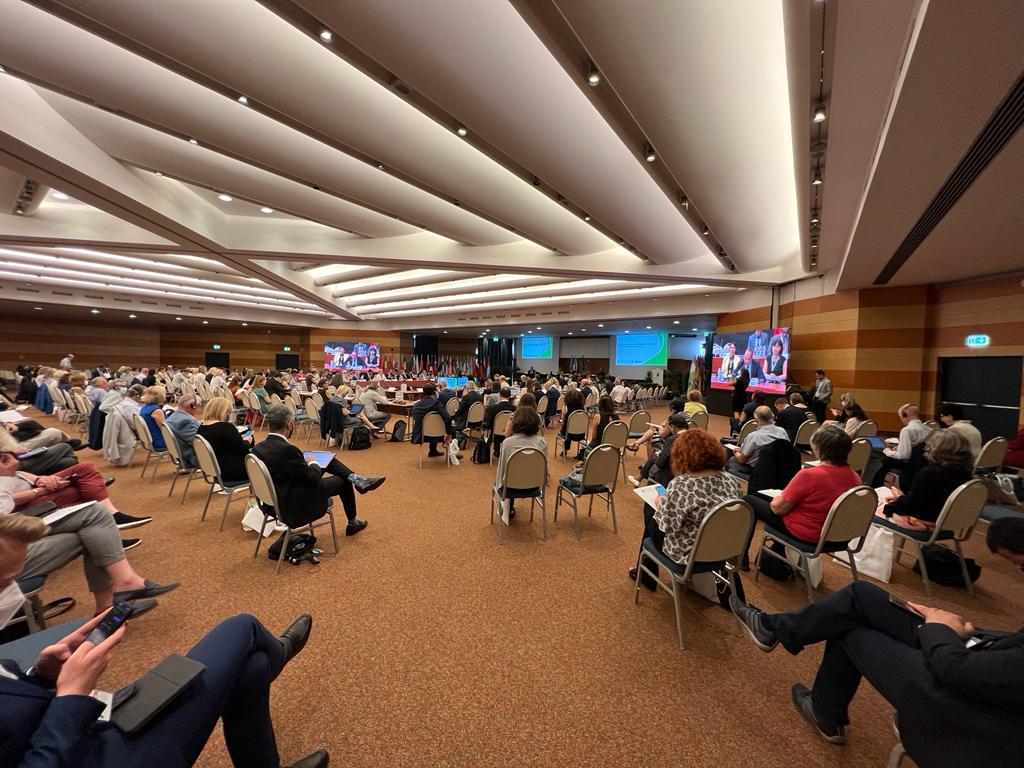 The Minister also spoke at the conference side event "Rights, Health and Dignity: Strengthening demographic resilience by harnessing the opportunities that come with population ageing", organized by UNFPA.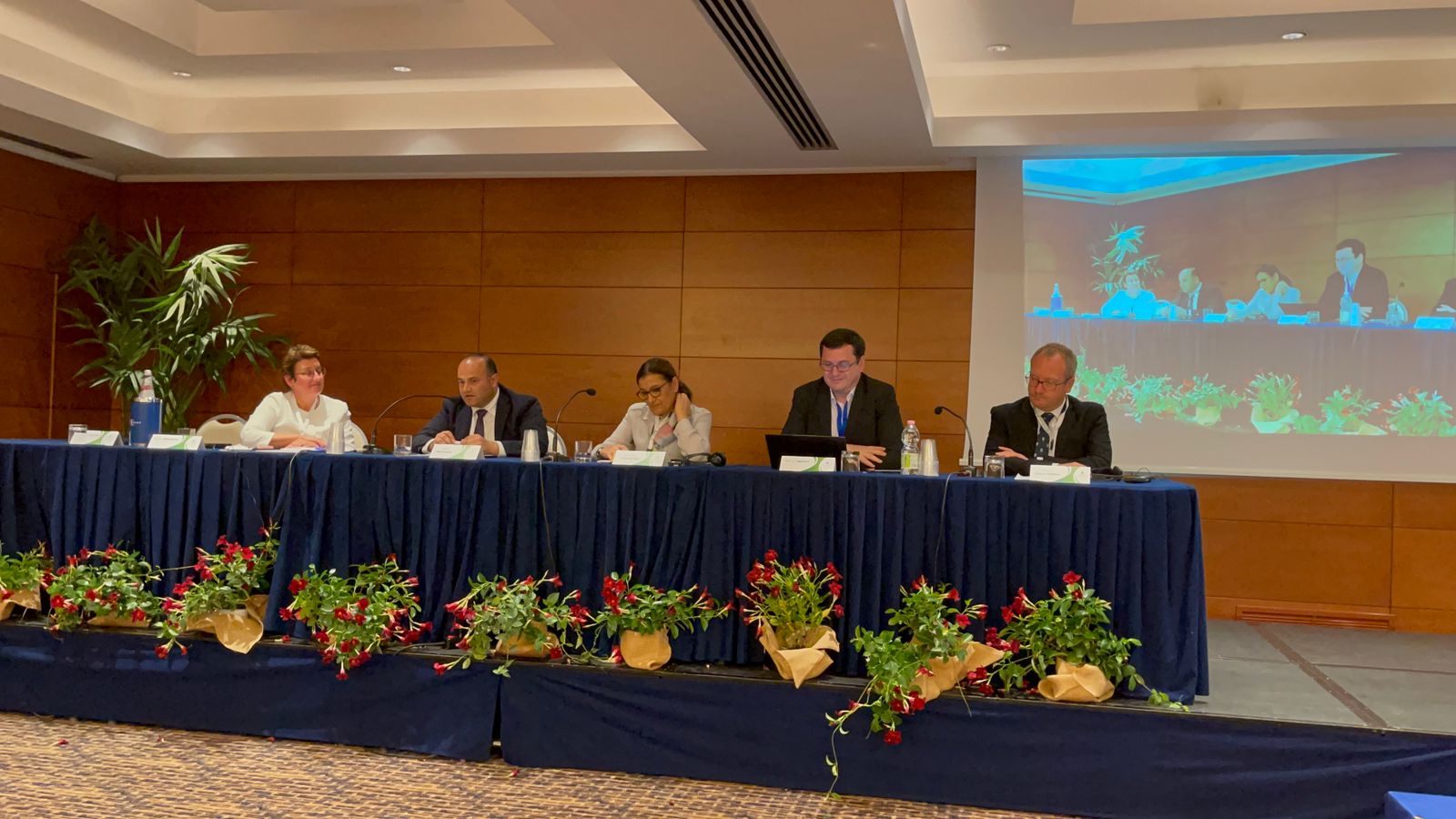 Armenia is one of the countries with an aging society, moreover, as in all of Europe, in our country the elderly are the fastest growing group of population. It is therefore vital to timely adapt the country's infrastructure, systems and institutions to that reality, as well as widely promot healthy and active aging.
UNFPA will continue to support the Government of the Republic of Armenia, the Ministry of Labor and Social Affairs of the Republic of Armenia in ensuring positive developments in both aging and other demographic areas, including the development of Armenia's demographic strategy.