UNFPA Armenia Country Office and the Ministry of Labour and Social Affairs conducted a two-day awareness raising event for journalists on demographic issues. Around 30 journalists participated at the event.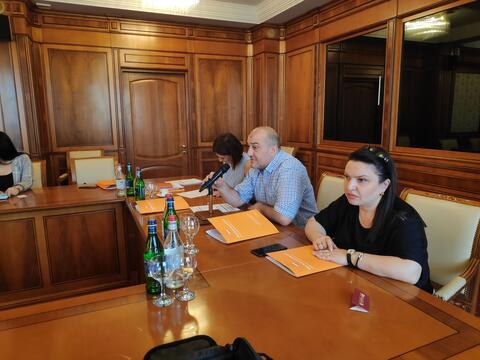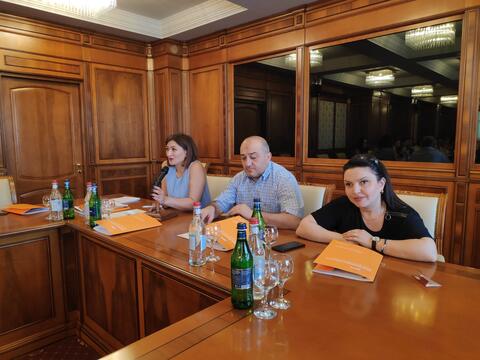 Mr. Smbat Saiyan, Deputy Minister of the Ministry of Labour and Social Affairs, and Ms. Tsovinar Harutyunyan, UNFPA Armenia Country Office Assistant Representative greeted the participants.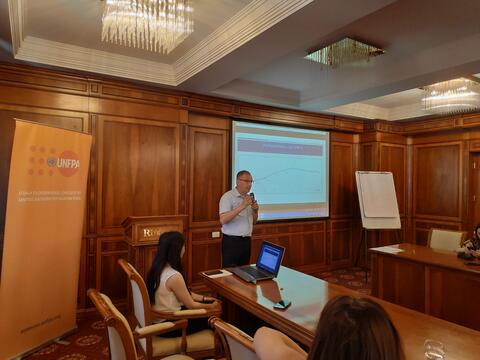 On the first day, Mr. Artak Markosyan, Head of MLSA Demography Division made presentations on the current demographic trends and challenges in Armenia, as well as on the demographic situation in neighboring and other CIS countries.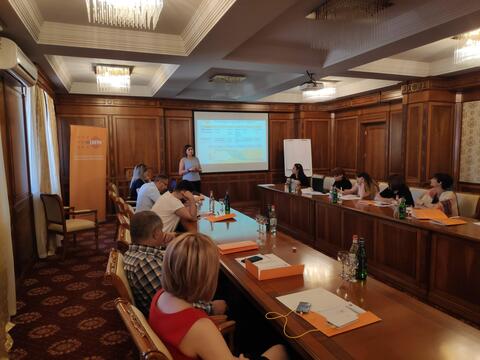 Ms. Harutyunyan presented the global demographic trends and spoke about the concept of demogaphic transition, as well as global trends in fertility, aging, mortality, and migration.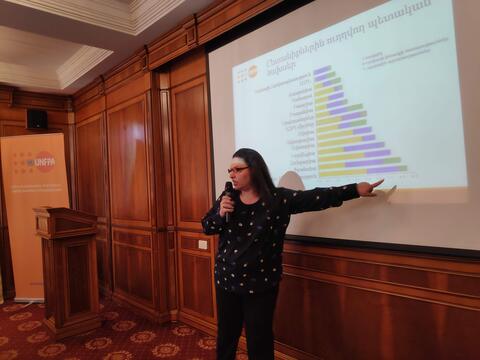 On the second day, Ms. Anna Hovhannisyan, UNFPA Population and Development Analyst, presented the best inetrnational experience in terms of population policies, in particular, family-friendly population policies.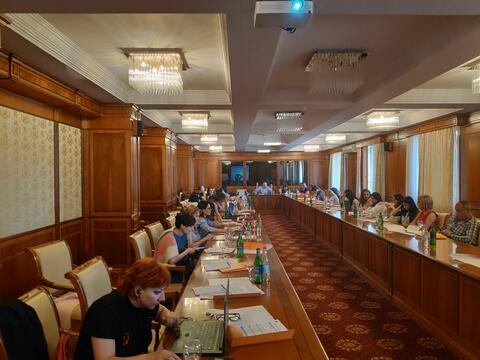 Mr. Saiyan, MLSA Deputy Minister, talked about the Government perspective on population policies to be suggested and implemented in Armenia.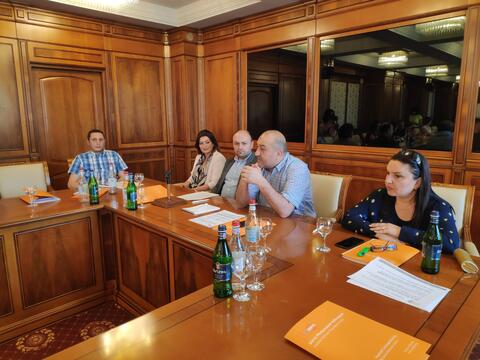 On the second day, Mr. Arman Udumyan, MLSA Deputy Minister, joined the workshop, and presented the labour-related policies of the Ministry. The workshop was also attended by a member of Deputy Prime Minister staff.