UNFPA Armenia team met with Anahit Avanesyan, Acting Minister of Health, during which a number of strategic directions, as well as programs to be implemented in 2021 were discussed.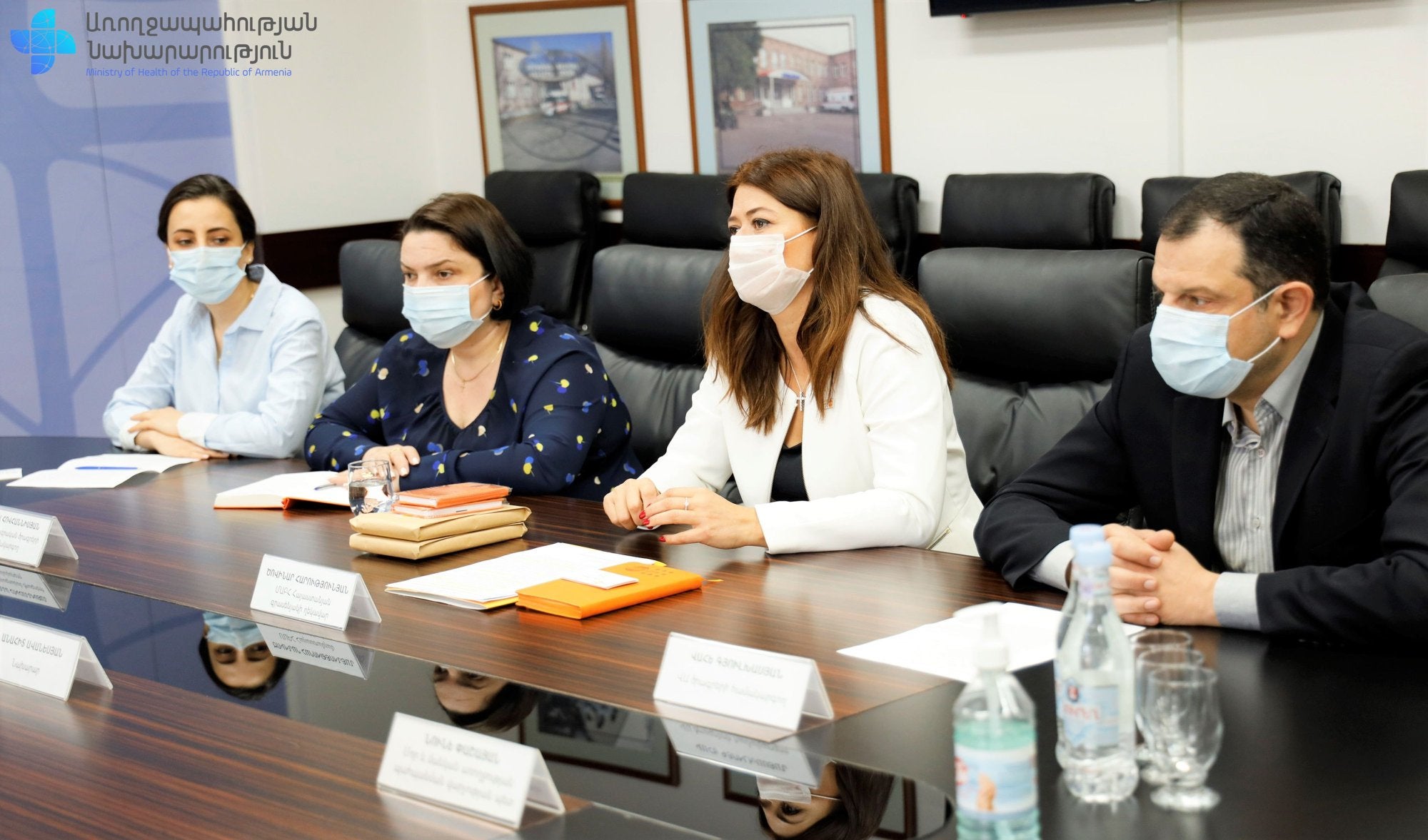 Tsovinar Harutyunyan, UNFPA Armenia Head of Office, presented the main healthcare-related working directions of UNFPA. A wide range of issues were discussed: reproductive health and maternal mortality issues, demographic issues including aging strategies, as well as strategies in development. In particular, the Acting Minister of Health informed that Armenia will soon have a new strategy of reproductive health.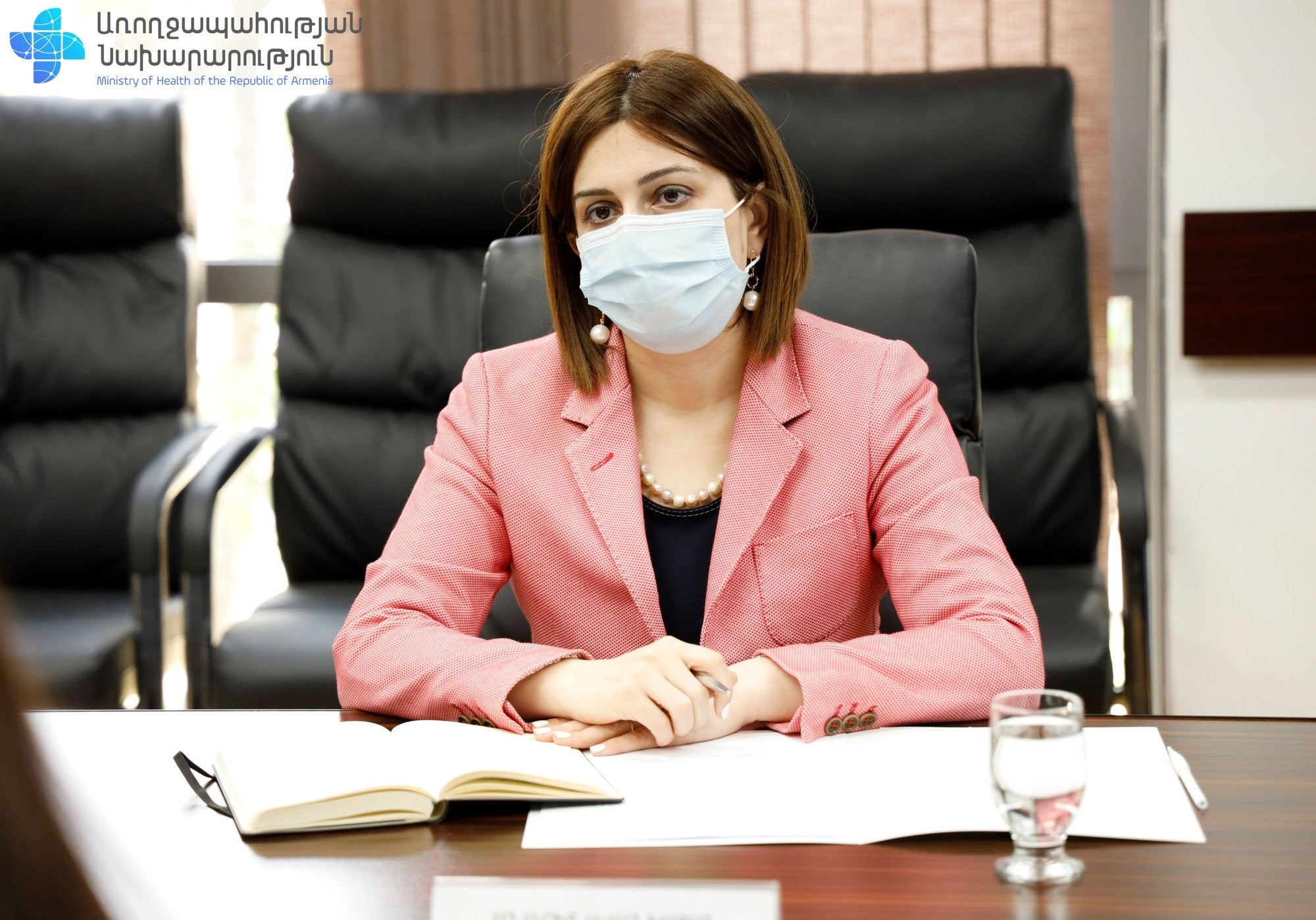 Anahit Avanesyan also informed about the Government's efforts to expand the medical care program provided through assisted reproductive technologies, due to the large number of citizens wishing to use it.  Referring to the demographic indicators, the Acting Minister noted that not only the recent war but also the epidemic had a significant impact on them. According to Anahit Avanesyan, the public's indifference to COVID-19 in the post-war period, unfortunately, also leads to deaths. In this context, the role of COVID-19 vaccines was discussed, as only in this way will it be possible to break the chain of the epidemic and reduce the death rates, at least in terms of the epidemic. The parties agreed to continue cooperation in a number of strategic areas, where special attention will be paid to the issues of mental health and health care for the elderly.