On February 12, 2019, UNFPA Armenia country office and the Association of Healthcare and Assistance to Older People (AHAOP) presented newly developed guidelines to improving the care of older persons with diabetes.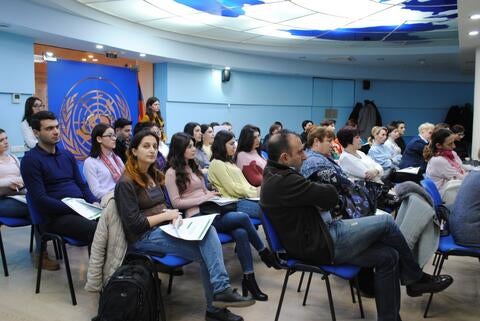 Mrs. Anna Hovhannisyan, Project Coordinator for UNFPA Armenia "Support to Implementation ofPopulation Policies" Project, Dr. Artur Torosyan, Founder and President of Association of Healthcare and Assistance to Older People, and Dr. Harutyun Mangoyan, PhD, Associate Professor, Chairman of the Committee on Clinical Guidelines and Patient Management of the Ministry of Health greeted participants and made introductory speeches.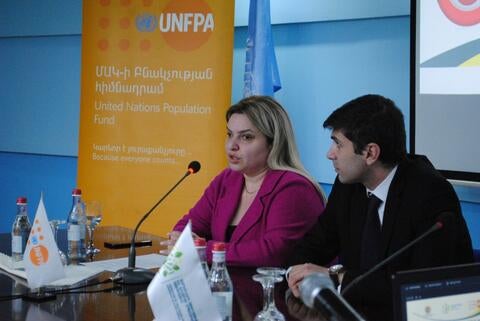 "Currently, extensive work is underway in Armenia, also with our participation, to develop evidence-based clinical guidelines. But few of them are specifically designed for the needs of older persons," Mrs. Hovhannisyan said.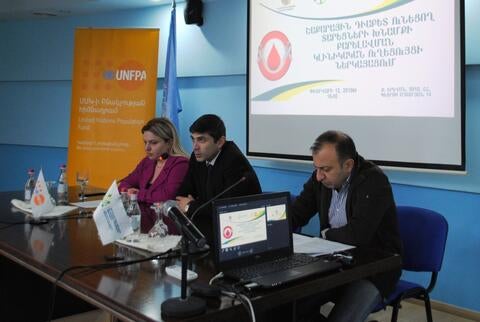 Dr. Torosyan, speaking about the work of doctors with older persons, noted that the most important issue is not to extend their life expectancy, but to ensure quality of life.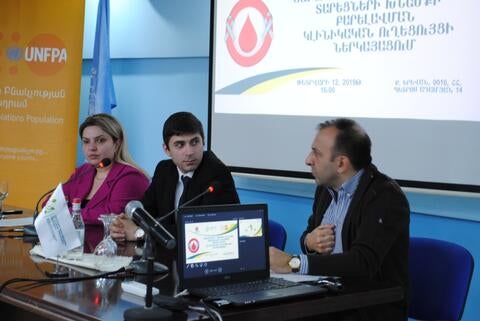 Dr. Mangoyan, in particular, mentioned that older persons are not worried about the medical data and indicators, but the way they feel, their well-being.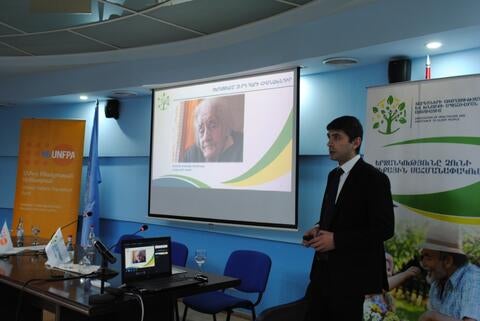 Following the introductory speeches, Dr. Torosyan presented the guidelines.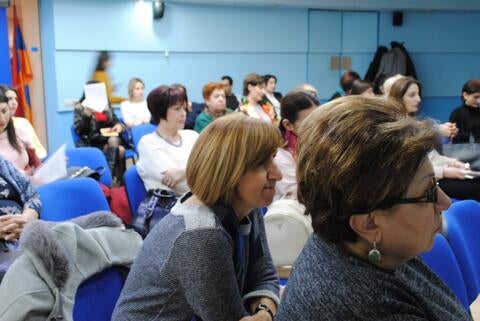 The proportion of older people in Armenia is quite high and will continue to grow in the near future. UNFPA has been working on issues of older persons for a long time, in particular supporting the adoption and ratification of the strategy and action plan on ageing in Armenia.
Recognizing that older persons have specific health issues, UNFPA is supporting AHAOP in developing five guidelines related to older persons' issues, one of which is the Guidelines for Improving the Care of Older Persons with Diabetes.